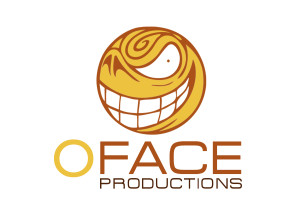 Our material can be heard in several domestic and international television shows & movies and on a number of networks.
This site is based on audio so we won't be heartbroken if you don't read a word of this!
In short our goal is to make it easy for clients (Music Supervisors, rappers, film students, independent film makers etc..)  to gain access to pre-cleared songs and instrumentals for their projects.
O Face Productions (established by Tony Balaskas) started as a recording studio based out of Metro Detroit in the early 2000's and has since grown into a Class A post production company.  Our main clients are local artists, music supervisors, film makers and producers.
We're musicians by trade so many years have been spent honing our craft, developing our sound and our professional endeavors.
Dozens of relationships have been forged over the years and our content has been highly sought after.  Needless to say we're here to offer our talents to you!